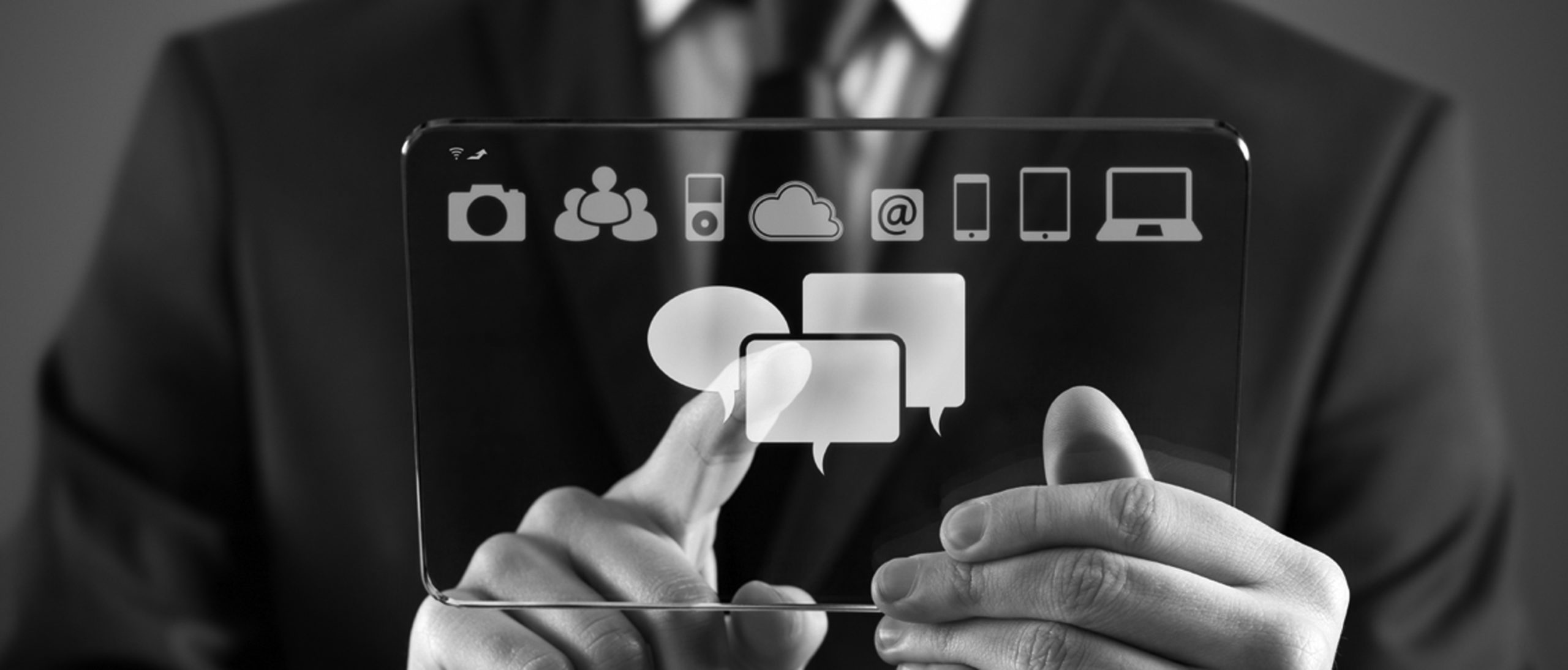 from last 3 years we are providing digital marketing for variety of business sectors including retail, FMCG ,real estate, automobile, health care, hospitality, banking and many more.
Our clients are more happy with our provided innovative solutions for marketing purpose. We reply quality content, graphics and more than normal organic reach on digital medias.
We are started with Solapur and currently we have wide area clients from all Maharashtra like Latur, Nashik, Nagpur, Pune, Mumbai, Kolhapur, Aurangabad and the rest of the major cities from India also.
We bring an innovative product in digital marketing as using WhatsApp business API which provides attractive dynamic solution to the tropic comes from Ad Compaigns to help them instant data delivery or reply like chatBOT or autoBOT.
We will give you digital identity and help people to interact with you.In Digital Marketing we offers Bulk SMS,Voice Calls,WhatsApp Broadcasting, Social Media Promotion And graphical Design For Your Business. We offer you, fully ingeniously oriented digital marketing service in Solapur , Maharashtra.
We Offers

Following Services For Social Media
Social Media Poster Design
Social Media Optimization (SMO)
Social Media Promotion
Social Media Brand Awareness
Social Media Lead Generation
Social Media Traffic Compains
We Offers

Following Services For Advertising
Bulk SMS
Bulk Voice Calls
WhatsApp Broadcasting
Data Extraction
Contact Database
Content Writing