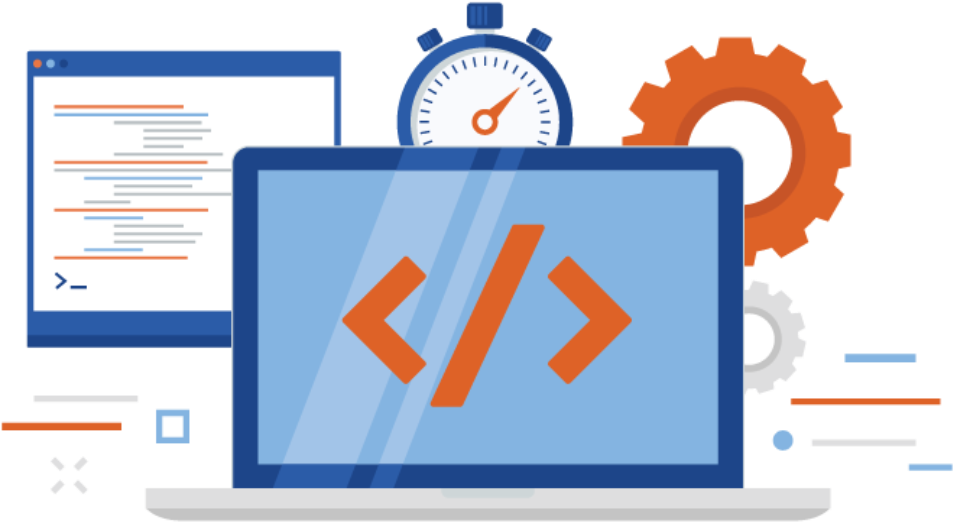 In this day and age, organization and the board of associations, especially instructive foundations, has become a repetitive and complex undertaking. There are different exercises and educational plan errands, which needs to deal with cautious arranging, to the point control of the authoritative cycle and efficient way to deal with assistance understudies, their folks, instructors and even the administration of the instructive organization.
DK Techno's understudy data framework offers you whenever, anyplace access, guarantee smooth working of the scholarly cycle. DK Techno's adequately deals with your everyday managerial movement like overseeing grades, understudy participation, Exam and Result, Employee and Payroll, Fees and Account, Certificates, Front office, Transportation, Hostel, Library, Canteen and so on DK Techno's offers you a coordinated arrangement like incorporated SMS, Mobile App, Biometric, Online Payment Gateway, Tally Integration, Barcode, Online Exam and significantly more, fulfilling a need of complete school ERP for issue free school the board. DK Techno's school programming's incredible detailing and examination instrument makes your grounds robotized and paperless at last spares time, assets and cost.
Recorded underneath are the modules and mix detail, DK Techno's school the board framework offers.