DK Techno's is an IT Organization holds presence In market from last 3 Years. As considering the need of today's edge we build the structural solutions for the business community.
We offers customized Technology Solution for the Business Owner or who ruins the business. solution can in form of Custom Software it might be for Desktop, Web & Mobile Base Solution. In todays era we bring the innovative technology in Digital Presence Of Business, this helps much more our clients to achieve the position, hit the targets and we are happy for those and always ready to provide any kind of the services which will bring more happiness on our clients face.
Mr. Dhiraj D. Karale
CEO-Founder
B.Tech (Computer Science& technology)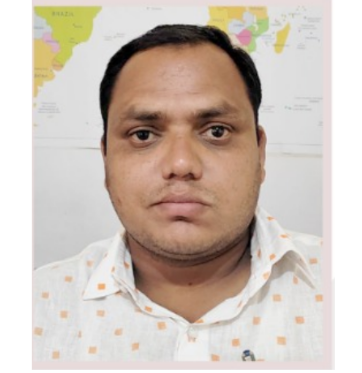 Mr. Birajdar M.D.
Marketing Director
B.E. (Information technology)
Mrs.Patil M.M.
HR Director
M.Tech (CST)